Please note: as of July, Monday classes will be moving from James Wolfe School to Greenwich Forum.
Angelina Jandolo Dance School teaches both adults and children in the art of ballet in Greenwich, running regular classes across the week and weekend for students of all ages and skill levels, in multiple venues. We are also now running tap and street dance lessons as of September 2016.
Below you'll find a timetable for all Greenwich ballet classes, split into age groups and levels of competency. Our young, professional and friendly ballet teachers follow the IDTA dance syllabus, but taking exams is optional rather than mandatory – we would rather that each of our students finds a pace that brings them the utmost enjoyment from learning ballet.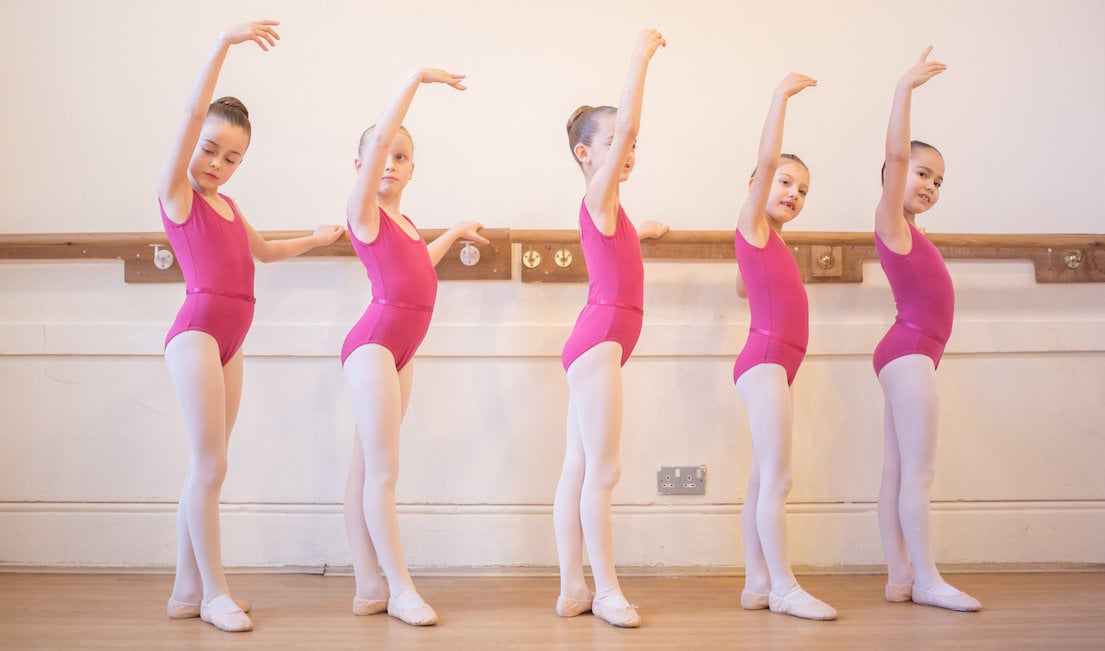 Children's dance classes in Greenwich
Children in Greenwich can take ballet, tap and street dance lessons with our dance school – you'll find the full timetable below. We also offer dance lessons in other areas of London, including Eltham, Dulwich, Blackheath, Crystal Palace and Shoreditch. You can find out more about those areas by using the menu at the top of the page.
If you're ready to book a lesson for your child in Greenwich, simply scroll down to check the timetable, and then click 'book now' at the bottom of the page.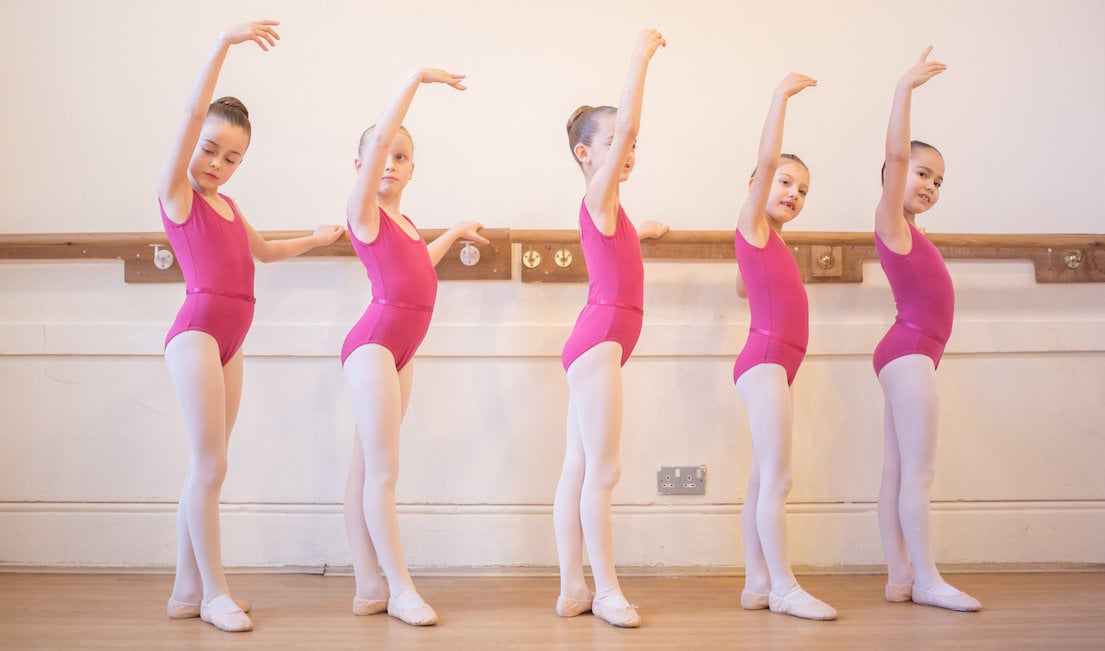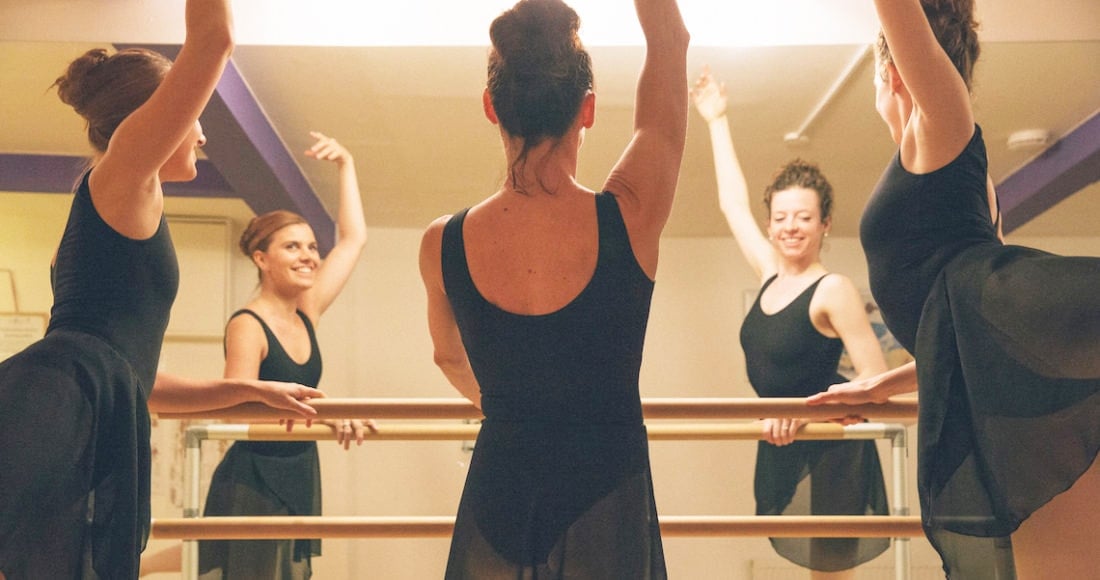 Adult ballet classes in Greenwich
For adults, we hold beginner, beginner+, intermediate and pointe ballet classes in Greenwich across the week, as well as beginner and intermediate tap classes. These are taught by young, friendly tutors, all of whom have significant experience in their field and have performed professionally. If you're unsure which class is right for you, you can always contact us on 07738 29876, but if you're just getting started then Beginner lessons are definitely the best decision!
When you're ready, take a look at our adult timetable below, then click 'book now' at the bottom of the page.
Payments are taken by term, but your very first lesson can be attended via a one-off payment, to check that you enjoy the class.
Need more info? Call us on 07794 201531