Find Ballet classes in London: Greenwich, Blackheath, Dulwich, Shoreditch, Eltham & Crystal Palace
Angelina Jandolo and her team of young and friendly ballet teachers teach weekly ballet classes across London, helping adults and children alike to discover the power and poise of dance. The staff of AJD have all performed at a professional level, and teach classes both to those students wishing to progress through the IDTA ballet exam syllabus and those simply dancing for pleasure. We have recently expanded into tap and street dance, all taught to exam-board standards.
As a teacher she considers it her mission to entice and encourage my students to develop an eagerness for learning. She loves the process of teaching and watching her students' development, and aims to create an environment where students always feel comfortable to express themselves freely in class without fear of judgment.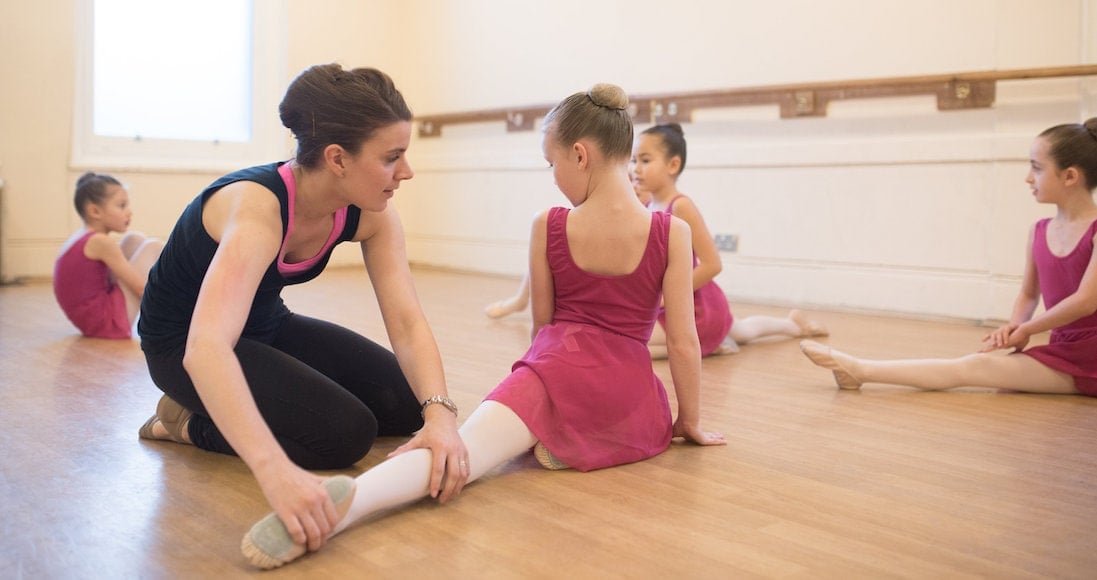 Children's ballet lessons
Angelina and her team of professional, young and qualified teachers run children's ballet lessons in London, specifically teaching in Greenwich, Blackheath, Dulwich, Shoreditch & Eltham. Our school has been created for those who would prefer national and international-level performing dancers to help their children (aged six and over) through exams, or to simply enjoy the world of dance.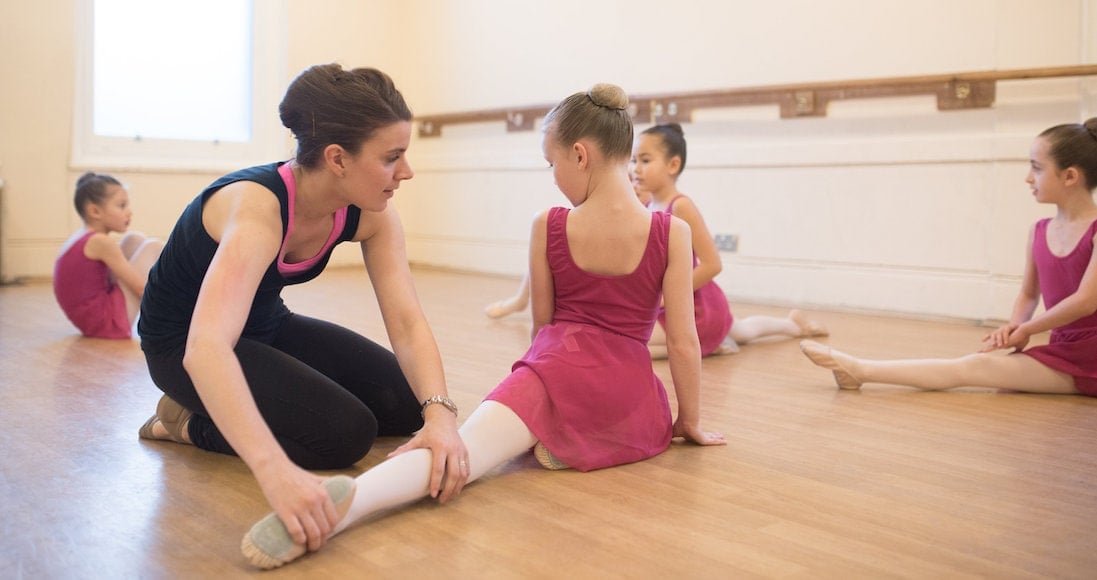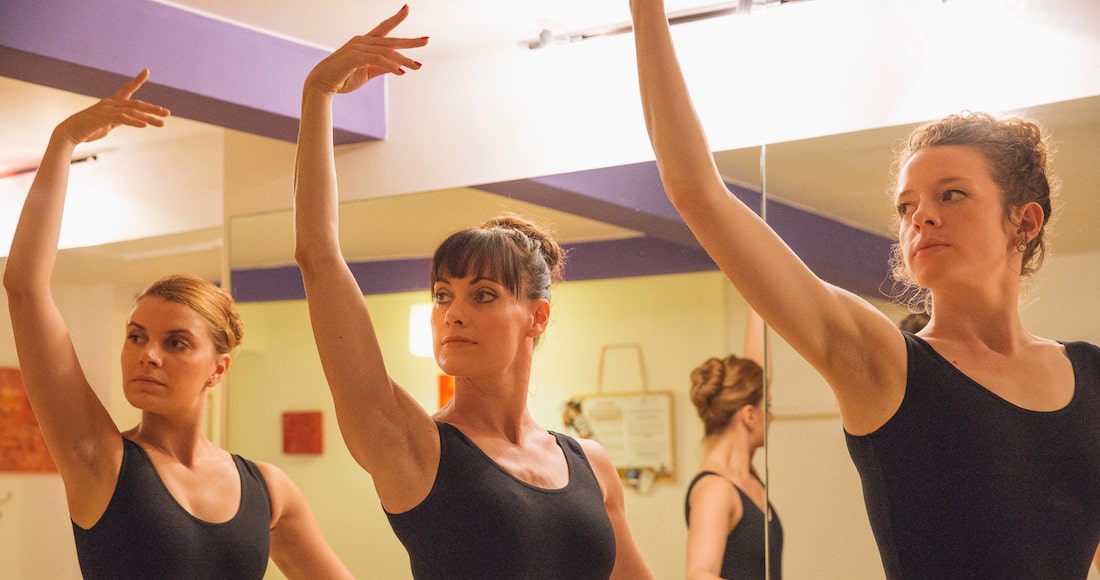 Adult ballet classes
Angelina Jandolo Dance School regularly teaches adult ballet classes in London, currently giving weekly term-time classes in the South East of the city. Beginner, intermediate and pointe lessons are all currently available.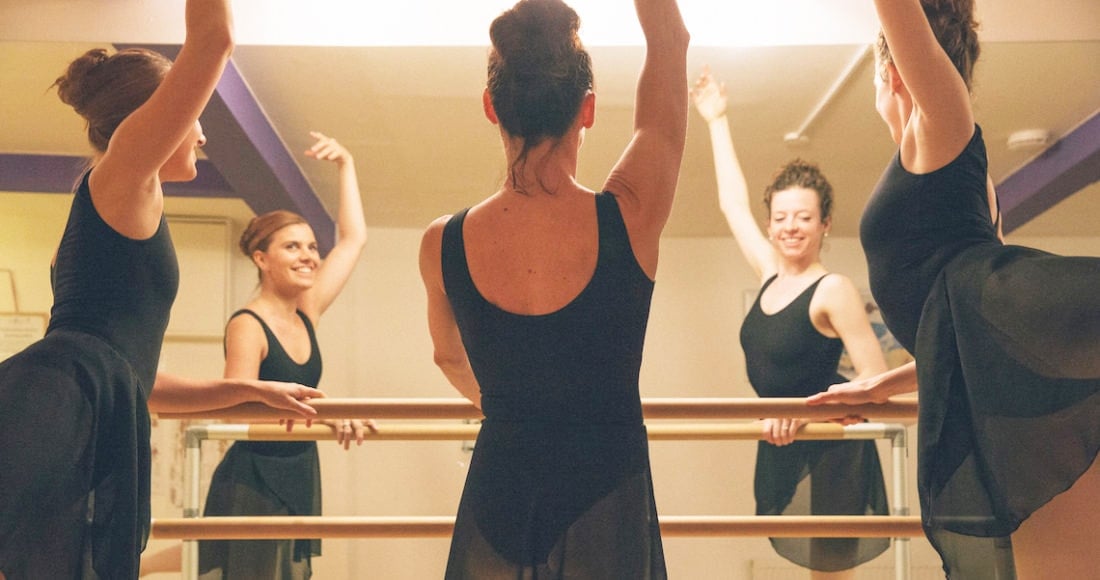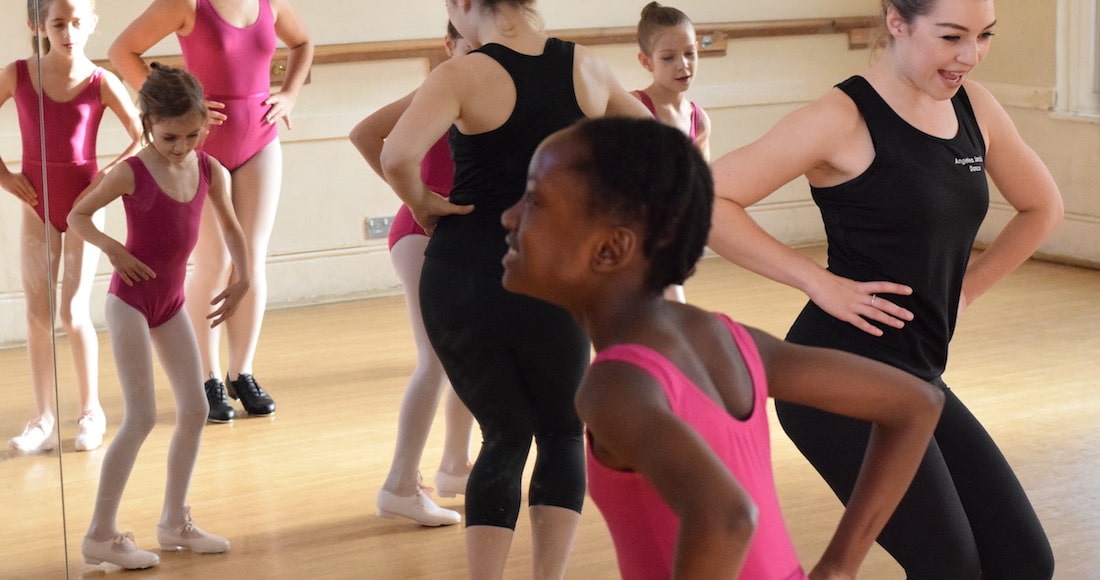 Tap lessons
Greenwich, Shoreditch, Blackheath
Dulwich, Eltham
Browse the locations and timings of tap lessons for adults and children across South East and East London. Beginner and intermediate lessons available.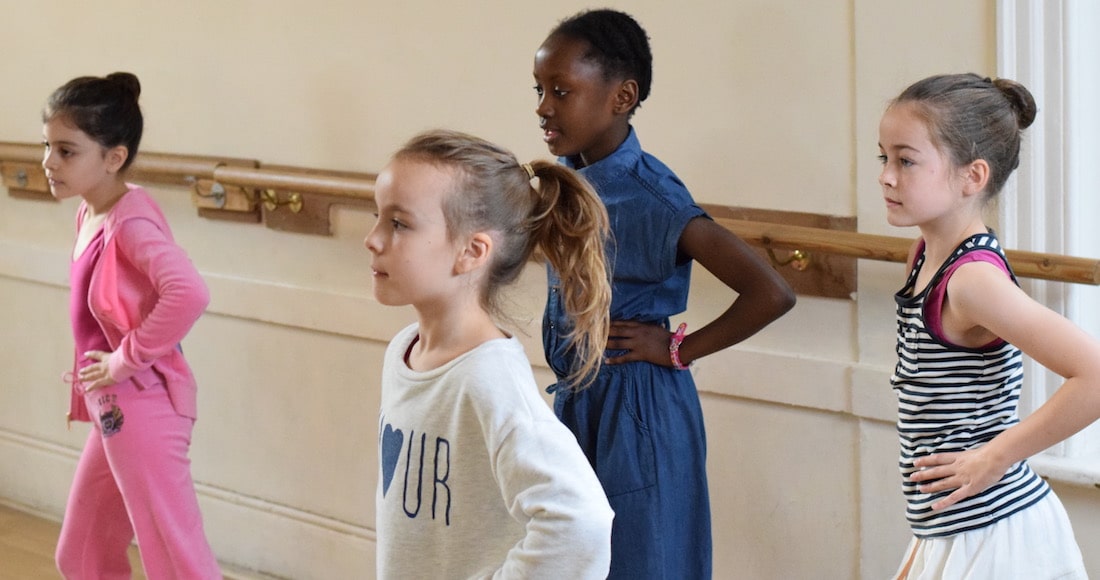 Street Dance lessons
Learn more about our street dance lessons, currently only available for children in South East London, and browse our timetable to find a class that suits your child best.
Greenwich
Children: Ballet, tap & street.
Adults: Ballet & tap.
Dulwich
Children: Ballet & tap.
Adults: Ballet.
Shoreditch
Children: Ballet & tap.
Adults: Ballet & tap.
Eltham
Children: Ballet & tap.
blackheath
Children: Ballet & tap.
Crystal Palace
Children: Ballet.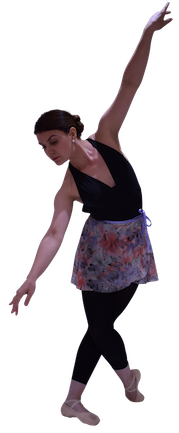 Angelina Jandolo
Ballet, Tap
Angelina Jandolo's dancing career began in France, where she trained from a young age until graduating from the professional programme of the National Conservatoire of Nantes.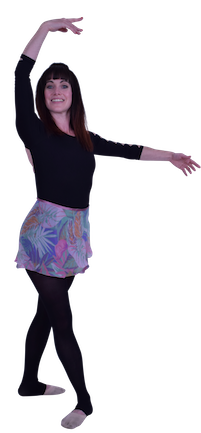 Nicky Wilson
Ballet, Tap
Nicky began her dancing career at the age of nine with D&S Dance Studios in Kent and went on to train at Italia Conti Academy in London, gaining a diploma with honours in Performing Arts.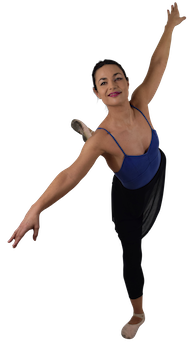 Elodie Girelli
Ballet, Tap
Elodie began to study dance at the age of 8 at the conservatoire of Lyon, France. She went on to train at the conservatoire supérieur of Paris and then at the Alvin Ailey American Dance Center in New York where she received a scholarship.
Lauren Ferreira
Ballet
Lauren has previously worked at Elevator Studios, a dance studio in South Yarra, Melbourne, The Dance Company, Spotswood, Melbourne and The Space, Prahran, Melbourne as a dance teacher to children ranging from 3 – 17. She has taught Musical Theatre, Jazz and Ballet, in addition to Contemporary, Lyrical and Acrobatics.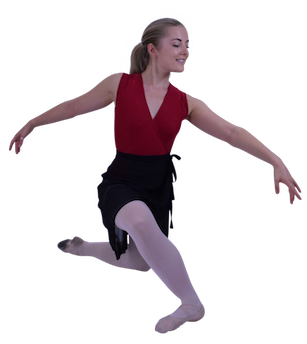 Daisy Winter Taylor
Ballet, Tap
Daisy finished her training at Italia Conti Arts Centre in 2015, and has performed extensively with Costa and AIDA Cruise Lines since. She has recently taught at Conti and Starmakerz, and currently works with Angelina Jandolo Dance and Stagecoach, with numerous teaching qualifications across the worlds of dance, music and gymnastics.
Greta Gauhe
Ballet
Greta graduated with a first class Ba (Hons) in Contemporary Dance at the Trinity Laban Conservatoire and a Diploma in Dance Studies.
During her studies she took extra courses about how to teach Dance Technique and Creative Dance to non-professional and professional dancers from the age of 3.
Kirsty Cox
Ballet
Kirsty trained as a a professional musical theatre performer, and once graduated went on to work professionally as a singer and dancer on prestigious Cruise Ships, travelling the world and in multiple pantomimes nationwide. Upon moving to London, she started teaching Dance at Stagecoach, where she is principal, and now lends her talents to ballet lessons at Angelina Jandolo Dance.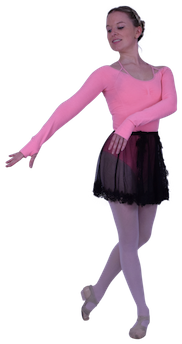 Nina Rostron
Ballet
Nina has danced professionally across Europe and the UK in soloist roles, and has choreographed for professional productions alongside her teach work, which she has undertaken in venues including the Imperial Dance Society and SA Dance.
Sarah Mitchell
Ballet, Tap
Sarah began her dance training at the age of 4 in a small country town in Western Australia. She trained in the Cecchetti syllabus before being accepted into the Western Australian Young Dancers Youth Ballet Company in 2005.