Angelina Jandolo Dance School teaches its central London ballet classes in Clerkenwell, where friendly, experienced and accredited teachers will help adult students pursue their goals and interests within the art of dance.
Below you'll find a timetable for our Central London ballet lessons, which we schedule in terms. Currently, we are only teaching on Mondays and Saturdays in this area, with an intent to expand the timetable as time goes on, but we also cover numerous days of the week in Greenwich, Dulwich, Blackheath, Bromley, Poplar, Woolwich and Eltham.
Each of our friendly and enthusiastic ballet teachers have trained professionally in internationally renowned conservatoires, going on to perform at national and international levels. The classes are syllabus-free, but every year we offer the opportunity to take exams through the globally-recognised IDTA for those who wish.

We keep the lessons at a sustained pace – you'll get a workout as well as learning ballet techniques. Classes are built to help students progress, but are challenging too: both complete beginners and those with existing experience will learn and grow as dancers while keeping fit and social.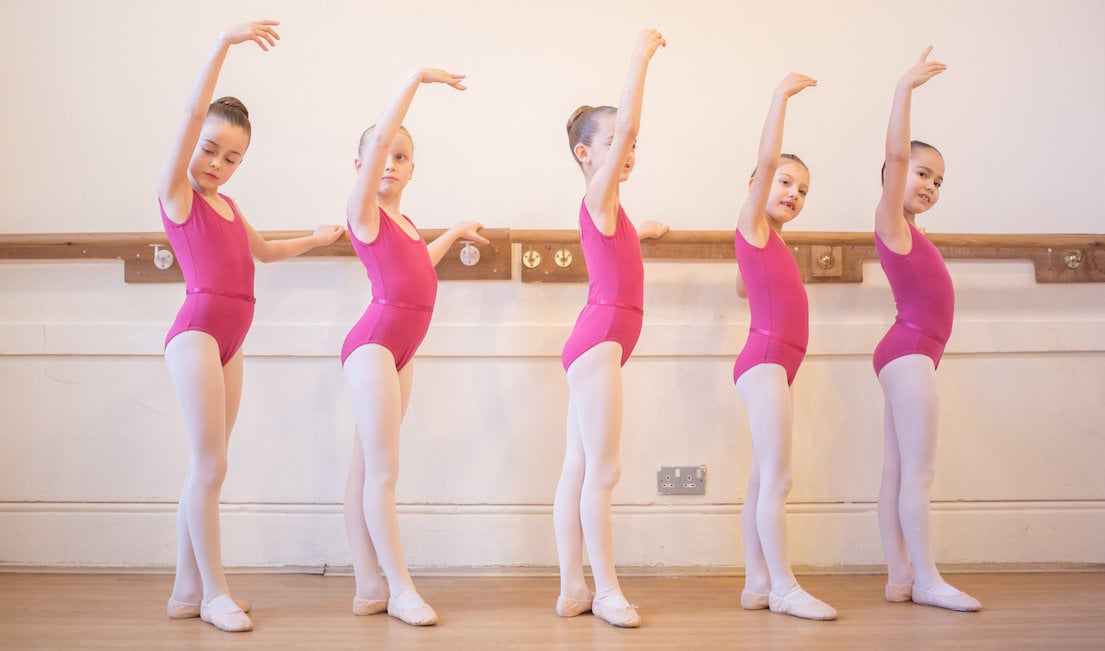 Children's dance classes in Central London
The closest classes for children can be found on the menu at the top of the page to find classes in Greenwich, Eltham, Dulwich, Blackheath and Crystal Palace. As you'll soon discover, some of these areas additionally offer Street Dance and tap lessons. 
When you're ready to book a lesson for your child, simply scroll down to check the timetable on the relevant location page, and then click 'book now' at the bottom of the page.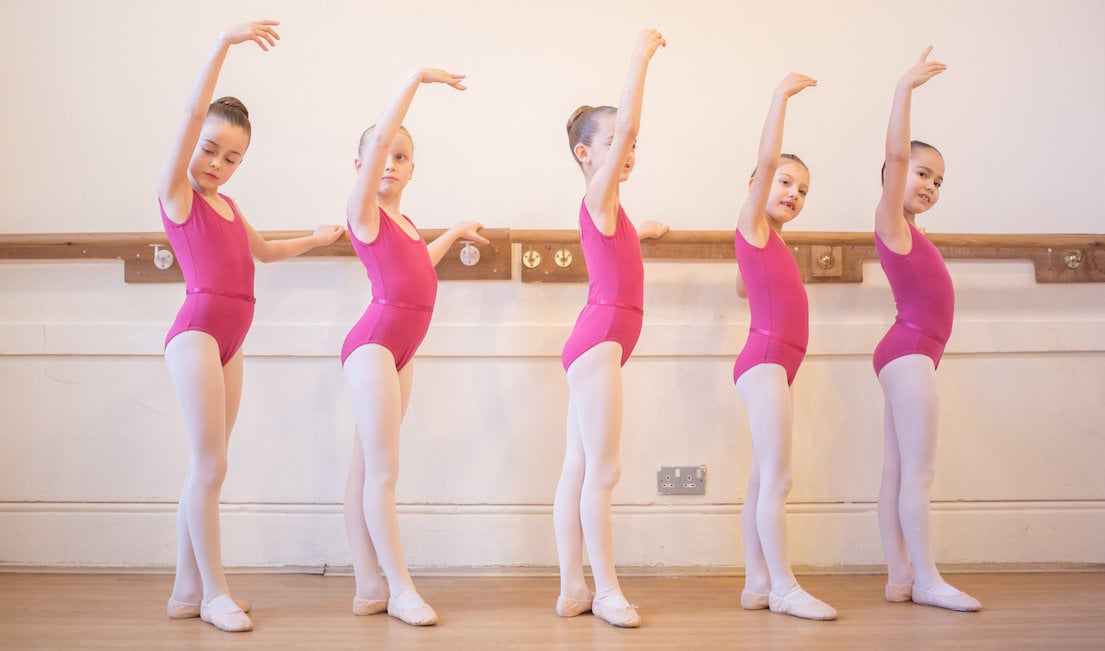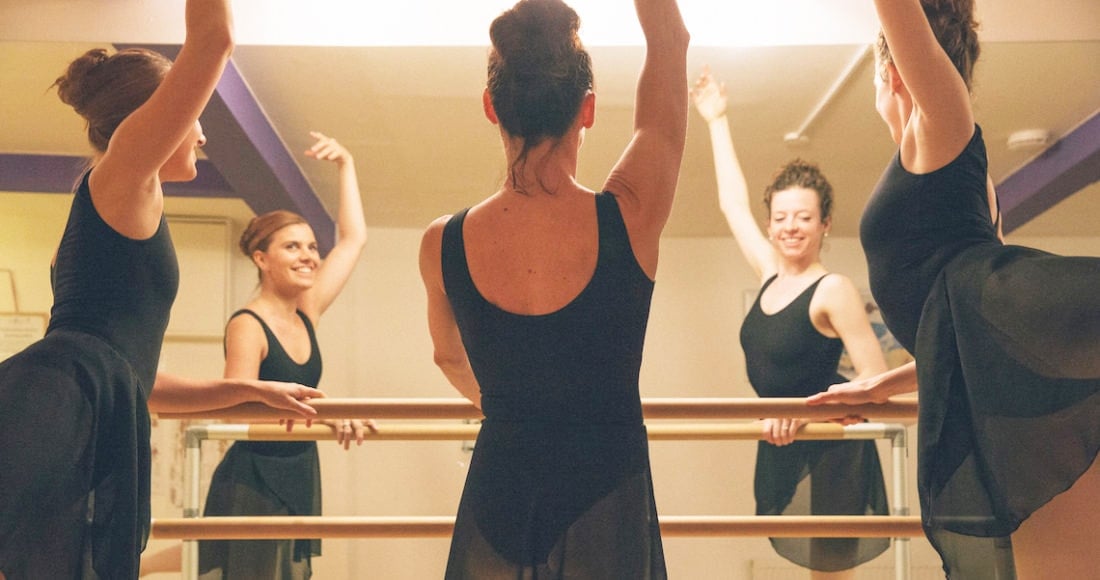 Adult ballet classes in Central London
For adults, we hold beginner and intermediate levels of ballet in Clerkenwell. These are taught by our young and friendly tutors, all of whom have significant experience in their field and have performed professionally alongside their teaching work. If you're unsure which class is right for you, you can always contact us on 07794 201531, but if you're just getting started then Beginner lessons are definitely the best decision!
When you're ready, take a look at our adult timetable below, then click 'book now' at the bottom of the page.
Central London Clerkenwell Timetable
Adult classes
All adult classes £9 (1 hour) except beginner pointes £5 (30 mins), payable by half term.
Children's Classes
There are currently no children's classes running in this area.
Payments are taken by term, but your very first lesson can be attended via a one-off payment, to check that you enjoy the class.
Need more info? Call us on 07794 201531