Angelina Jandolo Dance School teaches ballet lessons in Blackheath, running terms of classes each Tuesday across term time at St Michael and All Angels Church.
Below you'll find a timetable for all Blackheath classes, split into tap and ballet groups. Our young, professional and friendly teachers follow the IDTA dance syllabus, but taking exams is optional rather than mandatory.
We also run numerous ballet, tap and street dance classes in Greenwich, for both adults and children. If you're unsure which lesson will be better for you, you can always contact us for more information, or use the maps provided on each page to decide which venues are closer for you or your child.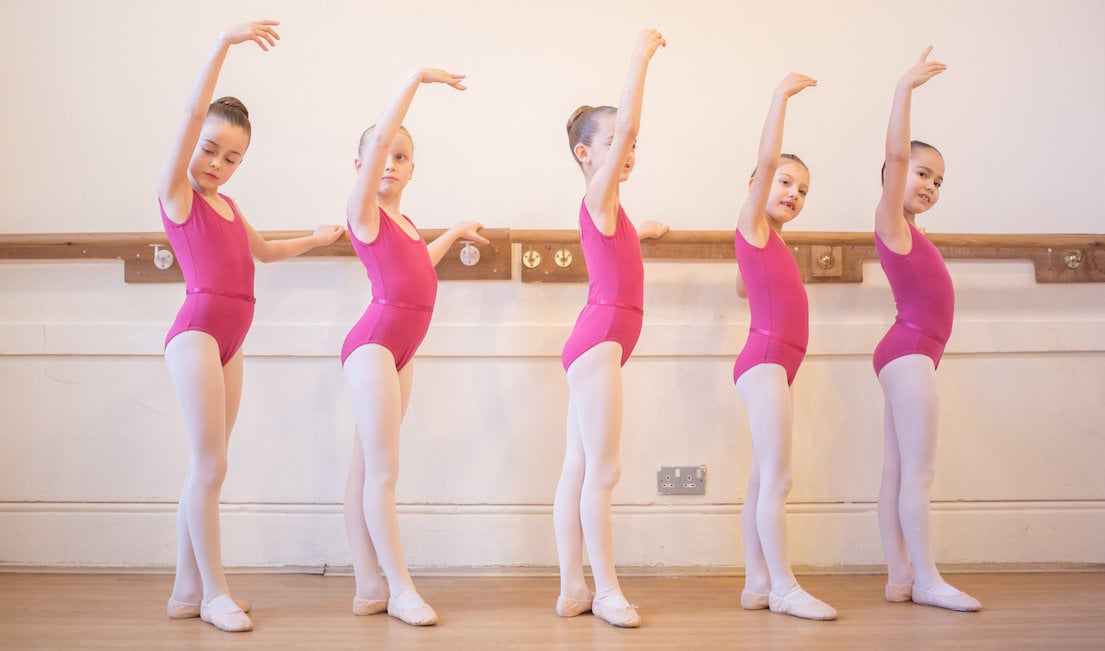 Children's dance classes in Blackheath
Children in Blackheath can take ballet and tap lessons with our dance school – you'll find the full timetable below. We also offer dance lessons (including in some cases Street Dance) in other areas of London, including Greenwich, Eltham, Dulwich, Crystal Palace and Shoreditch. You can find out more about those areas by using the menu at the top of the page.
If you're ready to book a lesson for your child in Blackheath, simply scroll down to check the timetable, and then click 'book now' at the bottom of the page.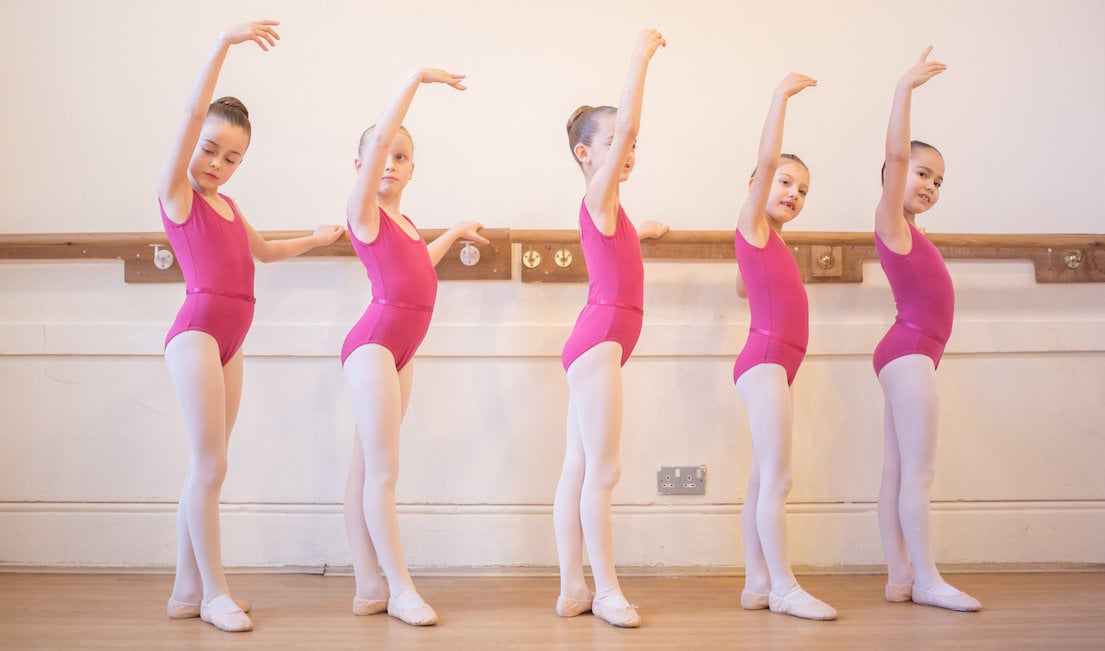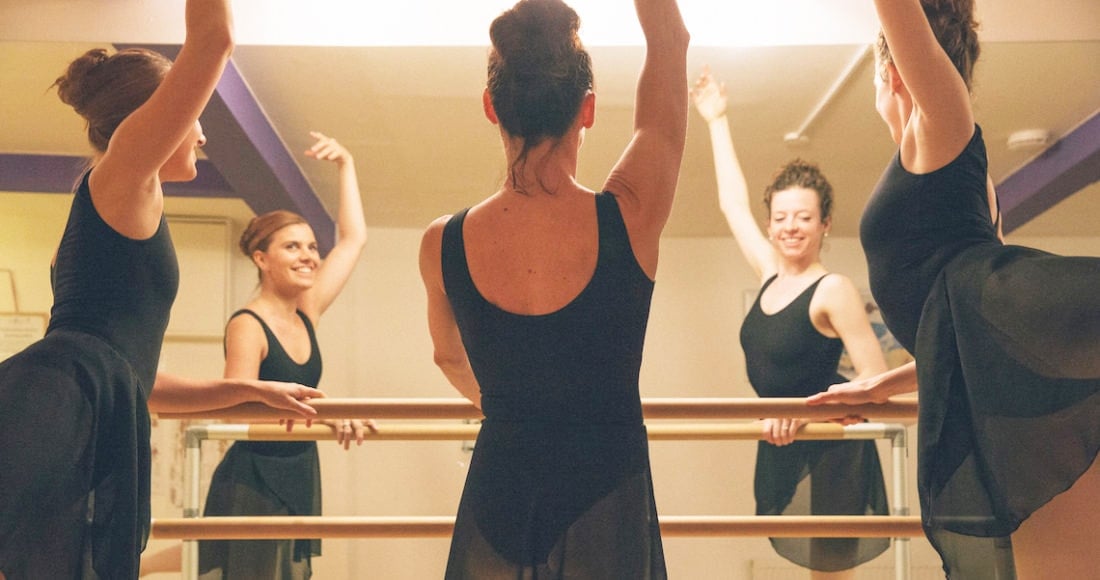 Adult ballet classes in Blackheath
We don't currently give adult ballet lessons in Blackheath, although hope to do so in the near future. However, the nearest classes are held in Greenwich: to learn more about the timetable for adult ballet, pointe and tap classes, click here or contact us on 07738 29876.
Payments are taken by term, but your very first lesson can be attended via a one-off payment, to check that you enjoy the class.
Need more info? Call us on 07794 201531