Angelina Jandolo Dance School teaches ballet lessons in Crystal Palace to children from six years and older, running terms of weekly classes at Training Point and Priory Schol.
Below you'll find a timetable for all current Crystal Palace ballet classes, taught by our team of friendly teachers, all of whom have performed ballet at a professional level and teach the IDTA dance syllabus. Students are able to take exams if they wish, or simply attend classes to enjoy learning ballet.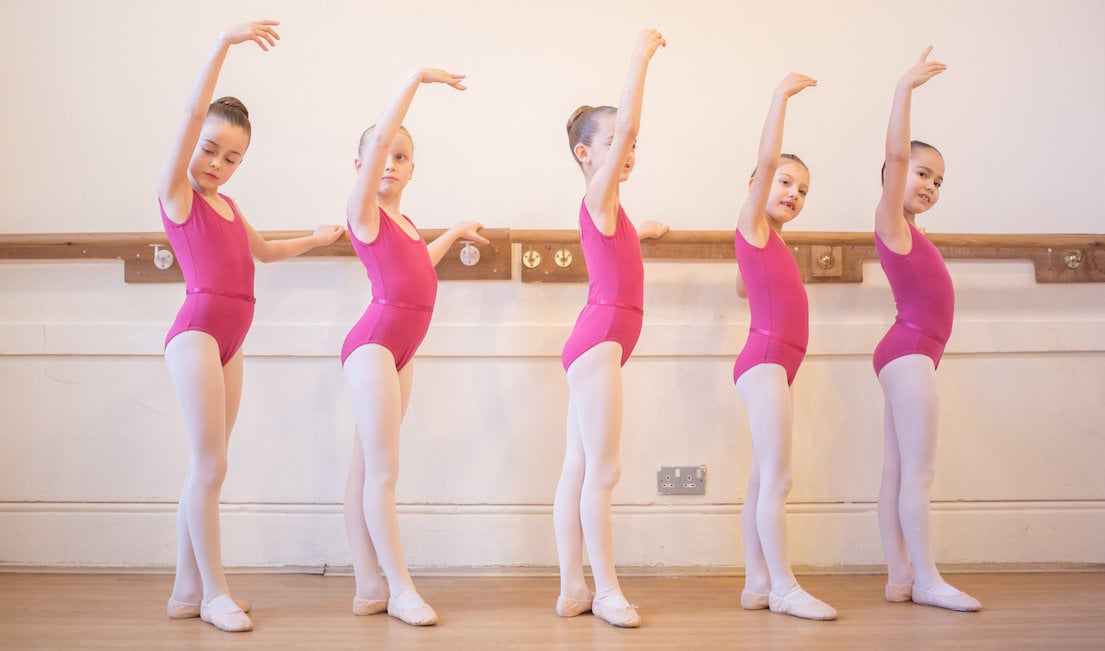 Children's dance classes in Crystal Palace
Children in Crystal Palace can take ballet and tap lessons with our dance school – you'll find the full timetable below. We also offer dance lessons in other areas of London (in some cases additionally offering street dance lessons), including Greenwich, Dulwich, Blackheath, Eltham and Shoreditch. You can find out more about those areas by using the menu at the top of the page.
If you're ready to book a lesson for your child in Crystal Palace, simply scroll down to check the timetable, and then click 'book now' at the bottom of the page.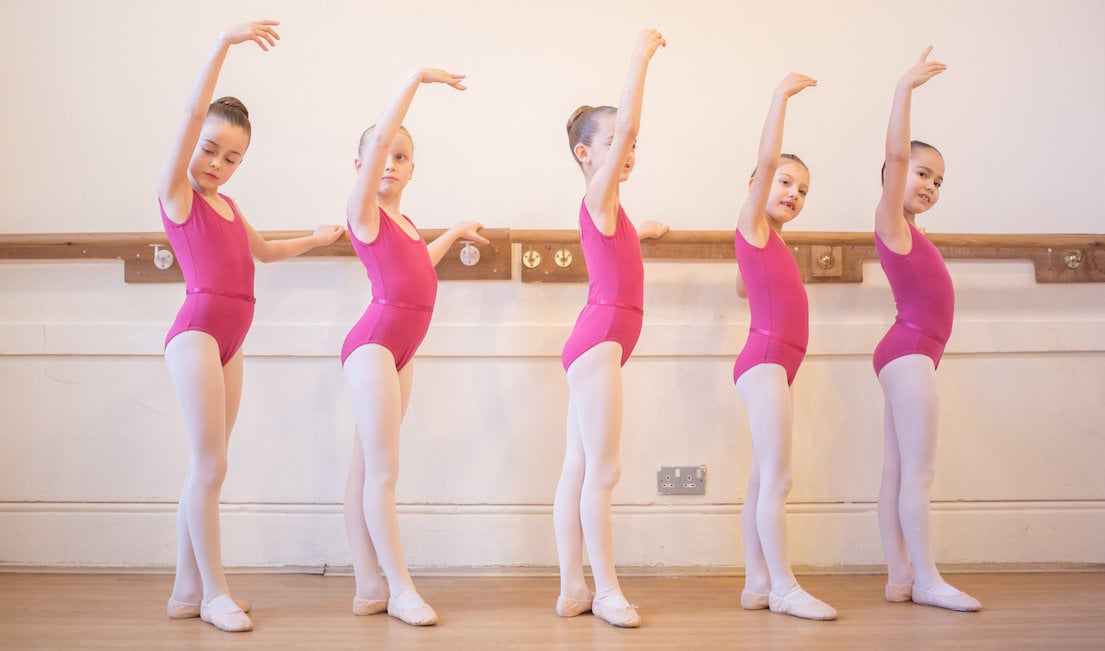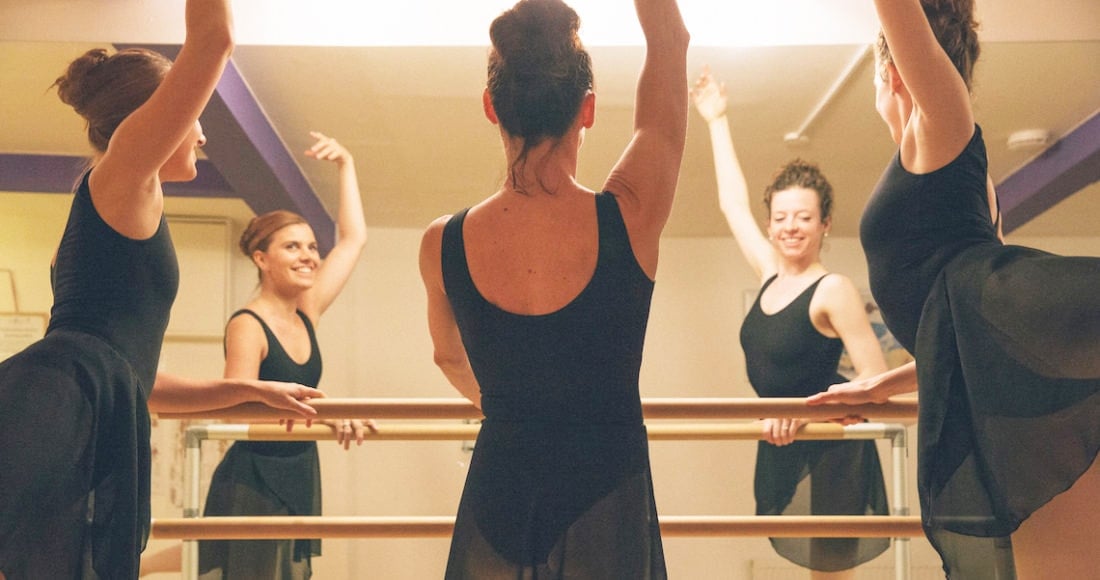 Adult dance classes in Crystal Palace
We don't currently give adult ballet lessons in Crystal Palace, although hope to do so in the near future. However, there are classes nearby: to learn more about the timetable for adult ballet, pointe and tap classes, use the menu at the top of the page or contact us on 07738 29876.
Children's classes
Primary ballet: £8
Payments are taken by term, but your very first lesson can be attended via a one-off payment, to check that you enjoy the class.
Need more info? Call us on 07794 201531