Weekly classes held all over the city.
Angelina and her team of professional, young and qualified teachers run children's ballet lessons in London, specifically teaching in Greenwich, Blackheath, Dulwich, Crystal Palace, Central London, Poplar and Eltham. Our school has been created for those who would prefer national and international-level performing dancers to help their children through exams, or to simply enjoy the world of dance.
Preparatory classes (children 3 years and above) – 45-minute classes for ballet, 15 for tap
We now offer preparatory classes for children 3+ in certain areas (ballet in Poplar and Central London; tap in the majority of venues). This will be the perfect introduction for your child to the dance world – a great way to get them started!
Primary classes (children 5 years and above) – 45-minute classes
Primary classes are for children over five years old – first timers and those transitioning from younger classes are both welcome. Children will learn the foundations of classical ballet in a fun and rewarding atmosphere. Additionally, students will work on creativity, musicality and physical skills.
Grades one, two, three, four & five – 55-minute classes
Students will focus on furthering their ballet skills through the syllabus of grades from the International Dance Teacher Association, additionally developing physicality and individuality.
Click the relevant location link below to find lesson timetables for children's ballet classes in your area. If you are unsure of which level you should book please email info@angelinajandolodance.com or call 07794201531.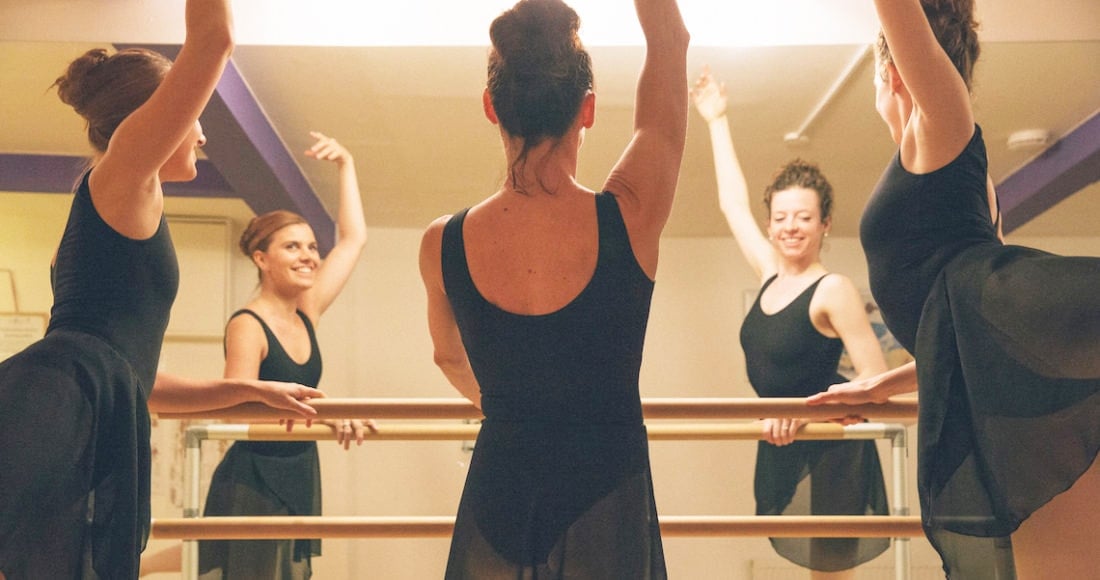 Search for children's ballet classes in London
Angelina Jandolo Dance offers ballet lessons for children in numerous locations across London, including Greenwich, Dulwich, Blackheath, Crystal Palace, Poplar, Central London and Eltham. Each of the lessons take place in venues that are easy to reach on foot or in the car, and your child will be tutored by teachers who have danced at national and international performance levels. Scroll down to see some of our frequently asked questions, and to discover which area of London is best for you!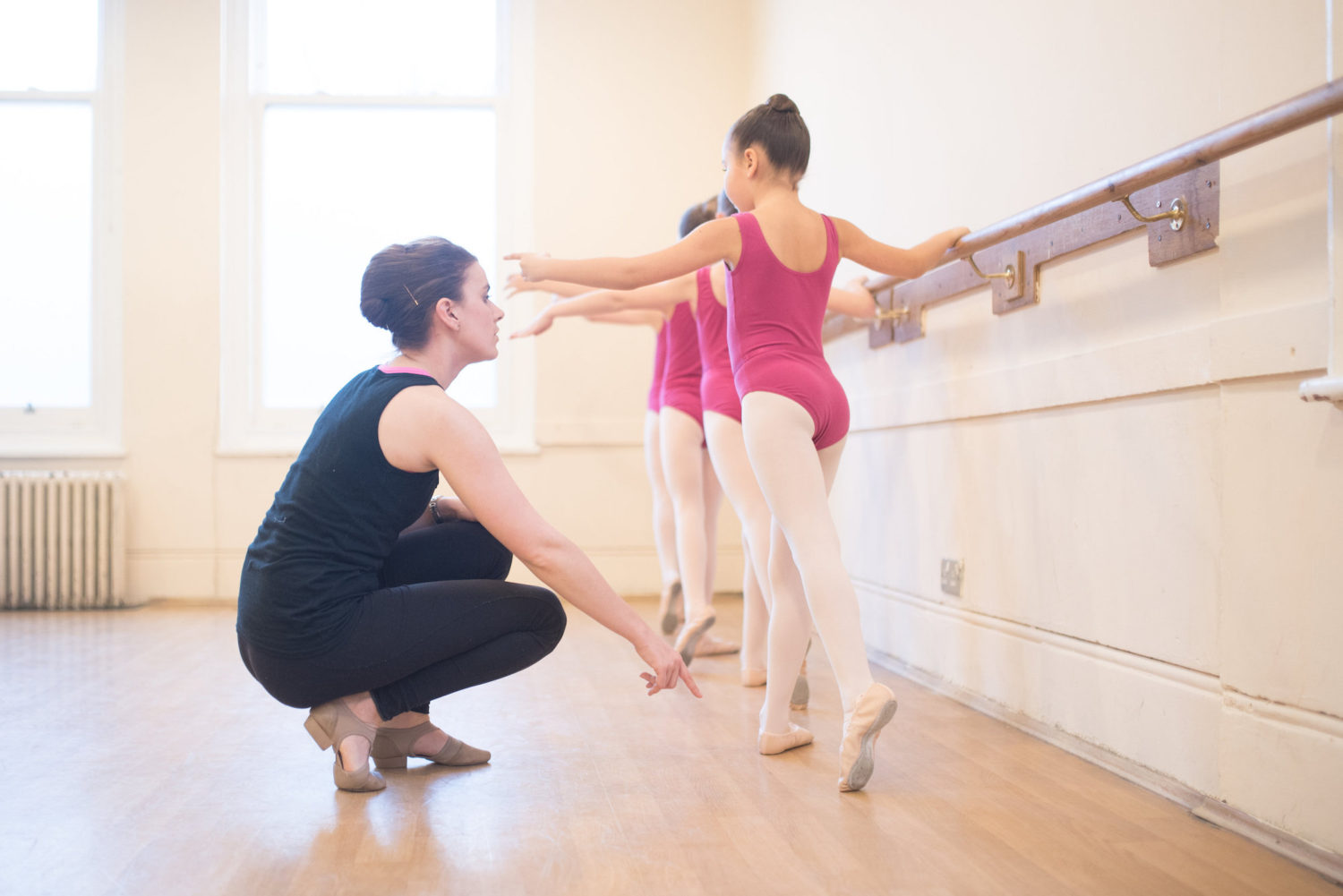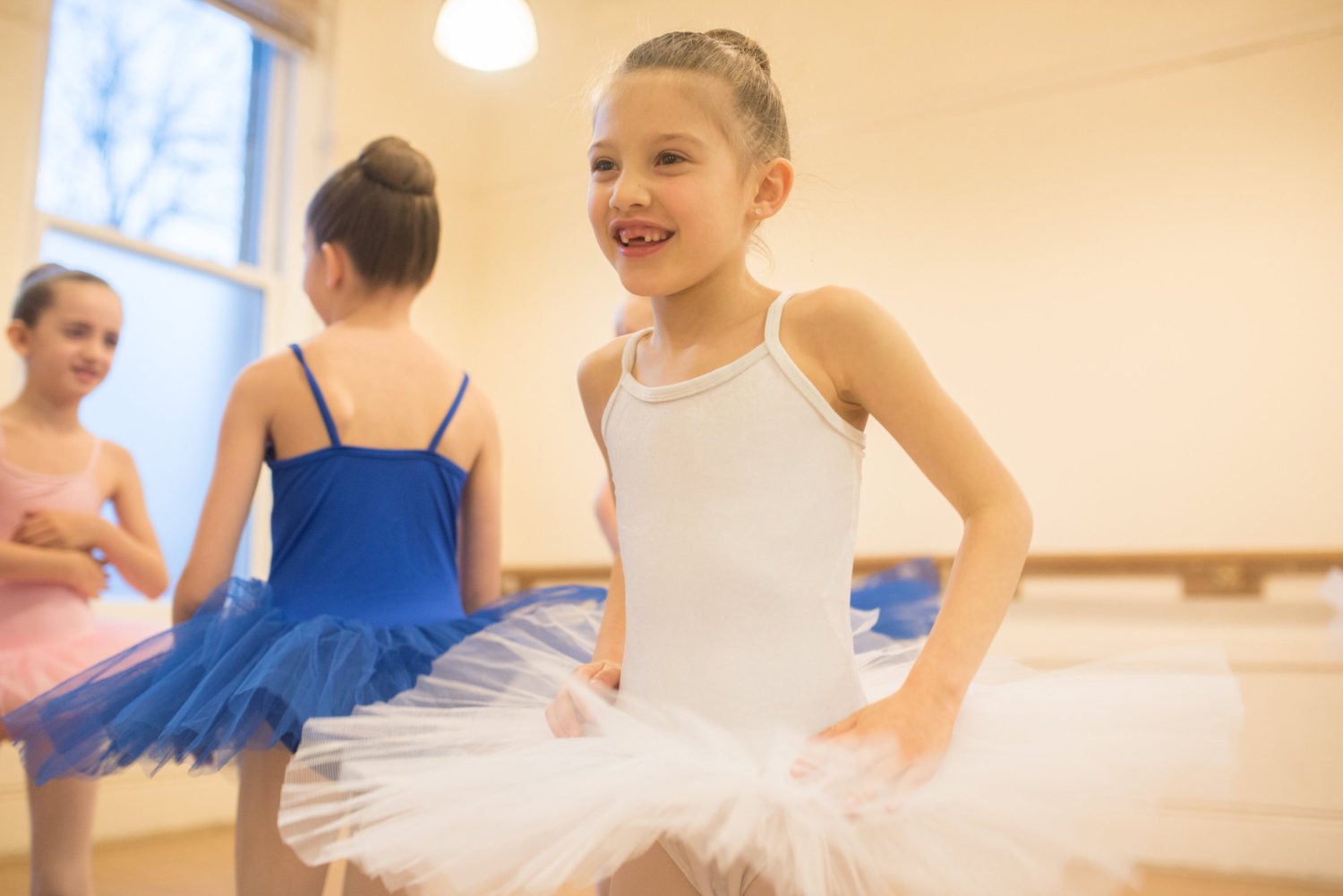 A school with a 100% pass rate
We teach the IDTA exam syllabus, which can take your child from their very first experience of ballet through to professional level. The grades are designed to get the best out of your child at their current age, and to help them better understand and perform technique during their formative years. No exams are compulsory, however: many children prefer to dance for the fun of it. As for those who do choose to take exams, the school has seen tremendous results: we have never had a single student fail an exam, and the vast majority earn merits and distinctions.
Greenwich
Children: Ballet, tap & street.
Adults: Ballet & tap.
---
Dulwich
Children: Ballet & tap.
Adults: Ballet.
---
Poplar
Children: Ballet; tap.
Central London
Children: Ballet & tap.
Adults: Ballet & tap.
---
Eltham
Children: Ballet & tap.
Blackheath
Children: Ballet & tap.
---
Crystal Palace
Children: Ballet; tap.
Payments are taken by term, but your very first lesson can be attended via a one-off payment, to check that you enjoy the class.
Need more info? Call us on 07794 201531
How will I be paying?
We are offering a trial class billed as a one-off payment of a single class. After the trial class, all fees are paid per half term.
For example, if you would like to try adult beginner ballet:
The trial class would be a single payment of £9. Then, the five weeks left in the half term would be billed for £45.
You can pay cash for your trial directly to the dance teacher or via bank transfer at least 24 hours before your class. Please use this account:
Account Holder: Angelina Jandolo
Sort code: 60-09-16
Account number: 73767700
We also allow you to make up any missed classes on a different day of the week during the same half term.
How old does my child have to be to start ballet?
We generally teach children from the age of five, which is when they can begin to learn the IDTA syllabus.
In the case of some preparatory lessons we will teach from as young as three years old – please enquire via our contact page if you're unsure whether your child is ready.
Do ballet exams count towards UCAS points?
Some of the graded exams do count towards points, and more information can be found on the IDTA website and UCAS website..
Can my child take more than one dance lesson per week?
Absolutely. Whilst many students enjoy one lesson a week, we strongly encourage any students who wish to spend more time learning with our teachers.
Will my child need any specific clothing or equipment?
We completely understand that you might wish to take a few weeks before deciding to buy a full kit. However, if after a term your child decides to carry on, we would like to stress the importance of acquiring and wearing the uniform (which we have kept as affordable as possible).
As well as being designed to help the teacher see and correct the posture if needed, it will make your child feel part of a team and create a professional and disciplined environment. Uniform is also mandatory for any IDTA exam taken with the school.
Can my child take private lessons?
A number of our students take private lessons regularly or on an had hoc basis, to deepen the technique taught in class.
Will my child participate in shows?
We hold shows regularly (and additionally run workshops and summer schools) which children can take part in. Some of these events are part of the school term schedule, others are separate to the main term and require sign-up.
Should my child take ballet exams?
Exams are a good way to work towards a goal and a great motivational tool, but each child is different. If you think your child would not enjoy taking an exam, we are happy to simply move the child up a level when their teacher thinks that they are ready to progress.