Find Ballet classes in London: Greenwich, Blackheath, Dulwich, Central London, Eltham, Bromley, Penge, Crystal Palace & Poplar
Angelina Jandolo and her team of young and friendly ballet teachers teach weekly ballet classes across London, helping adults and children alike to discover the power and poise of dance. The staff of AJD have all performed at a professional level, and teach classes both to those students wishing to progress through the IDTA ballet exam syllabus and those simply dancing for pleasure. We also give numerous tap and street dance classes, all taught to exam-board standards.
As a teacher she considers it her mission to entice and encourage my students to develop an eagerness for learning. She loves the process of teaching and watching her students' development, and aims to create an environment where students always feel comfortable to express themselves freely in class without fear of judgment.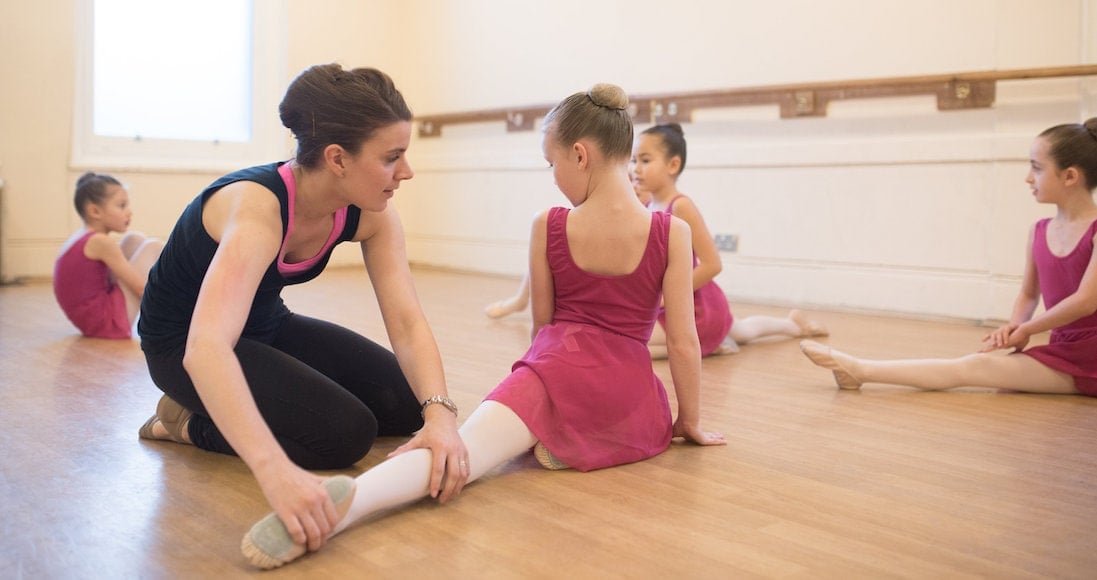 Children's ballet lessons
Angelina and her team of professional, young and qualified teachers run children's ballet lessons in London, specifically teaching in Greenwich, Blackheath, Dulwich, Crystal Palace, Poplar, Central London & Eltham. Our school has been created for those who would prefer national and international-level performing dancers to help their children (aged five and over) through exams, or to simply enjoy the world of dance.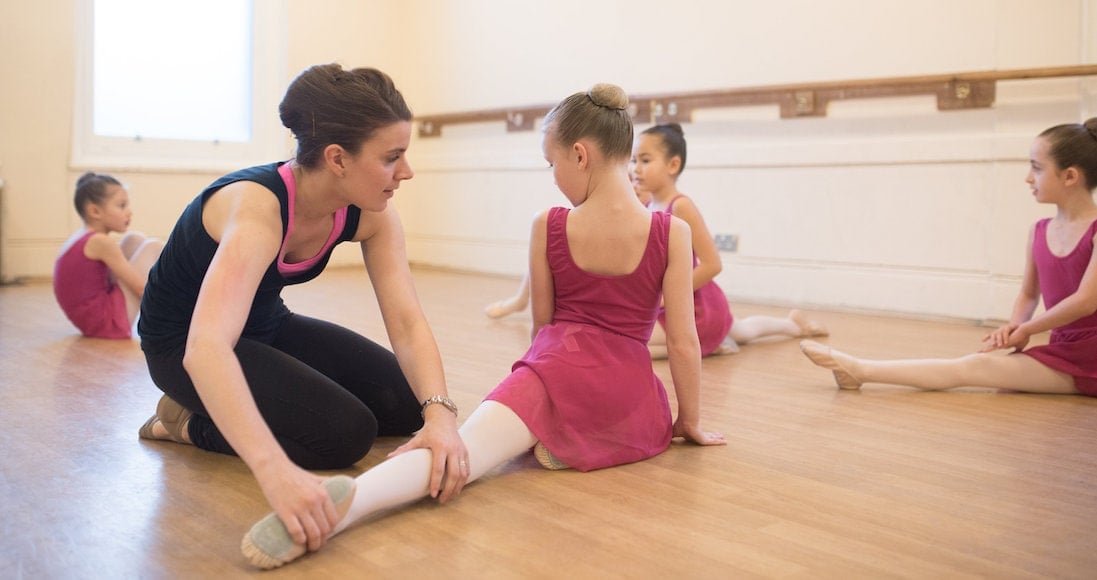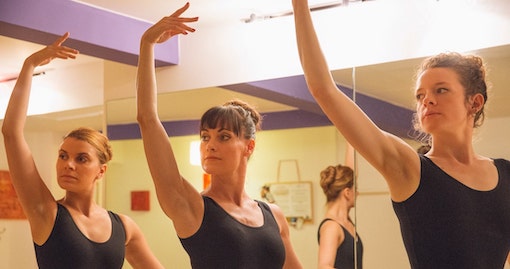 Adult ballet classes
Angelina Jandolo Dance School regularly teaches adult ballet classes in London, currently giving weekly term-time classes in the South East of the city and in central London. Beginner, intermediate, advanced and pointe lessons are all currently available.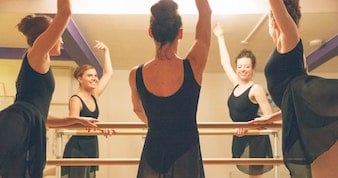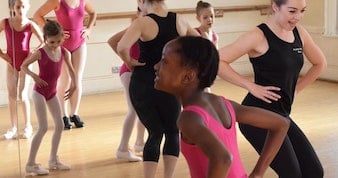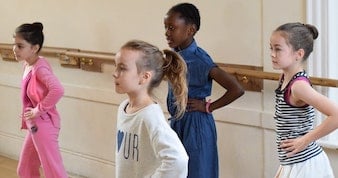 Street Dance lessons
Learn more about our street dance lessons, currently only available for children in South East London, and browse our timetable to find a class that suits your child best.
Greenwich
Children: Ballet, tap & street.
Adults: Ballet & tap.
---
Dulwich
Children: Ballet & tap.
Adults: Ballet.
---
Poplar
Children: Ballet; tap.
Central London
Children: Ballet & tap.
Adults: Ballet & tap.
---
Eltham
Children: Ballet & tap.
Blackheath
Children: Ballet & tap.
---
Crystal Palace
Children: Ballet; tap.
Meet Angelina & Her Team
Angelina Jandolo is a Fellow of Ballet with the International Dance Teachers Association dance board, has taught and performed with choreographers including Wayne McGregor, and has taken thousands of students (including other teachers) through dance exams, with 100% pass rates.
While growing up in France, she had the pleasure of working with French choreographer Claude Brumachon, as well as the Graslin Opera as a dancer in the opera Orfeo and Eurydice.
Moving to London, she then studied at the Trinity Laban Conservatoire where she gained a Batchelors Degree with Honours in Dance Theatre.
She has taught with and danced for major companies including English National Ballet, Random Dance, Cathy Waller, Theatre workout, Watkins Dance, 2Faced, Cody Choi, Vikki Burn, Laura McGill, and Yuyu Rau.
You can learn more about Angelina and the rest of the team by clicking the button below!